CUSTOM
MOTORCYCLE
DESIGN
Quickly and easily find the right parts to customize your bike, YOUR WAY.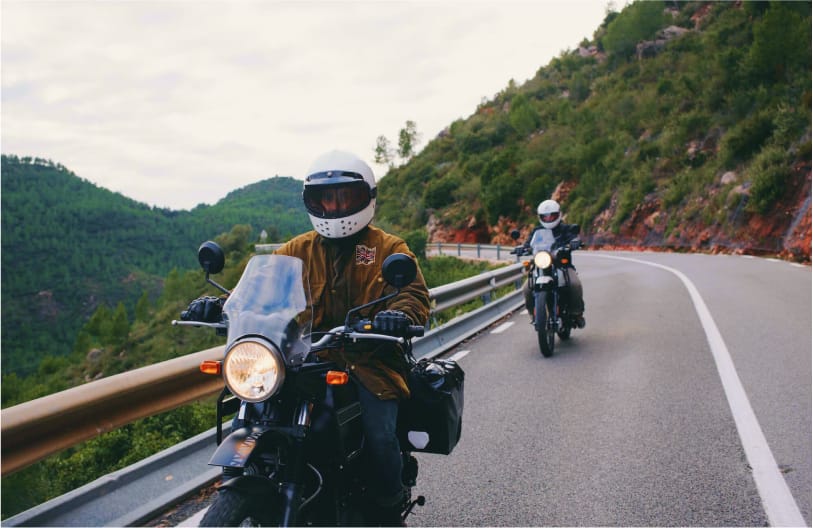 ELIMINATE STRESS
Get the right parts without surfing through hundreds of products to figure it out on your own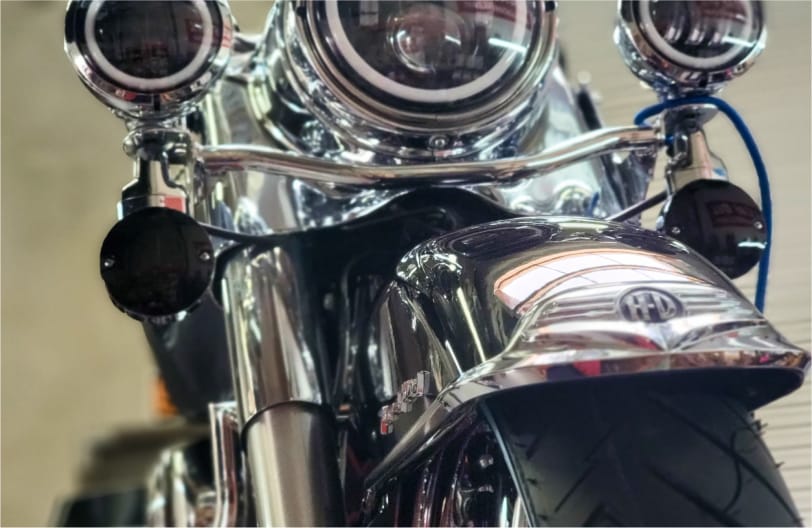 SAVE TIME
Talk to us live today and get answers to your questions. We'll get you what you need, fast.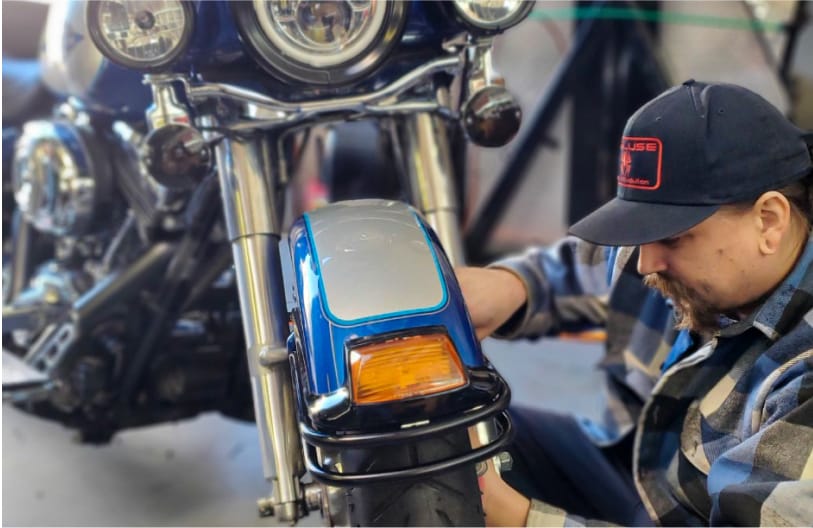 EXPERT ADVICE
We are a motorcycle customization business run by motorcycle experts
THE
FASTEST, EASIEST

WAY TO CUSTOMIZE YOUR MOTORCYCLE
Finding the right parts to customize your bike doesn't have to be like searching for a needle in a haystack.
Want a certain look for your bike? We are here to help make it as easy as possible for you.
HOW IT WORKS
Chat live with us today and let us know what you're looking to do
We'll advise you on the design style you want to achieve
We'll confirm exactly which parts you need for your bike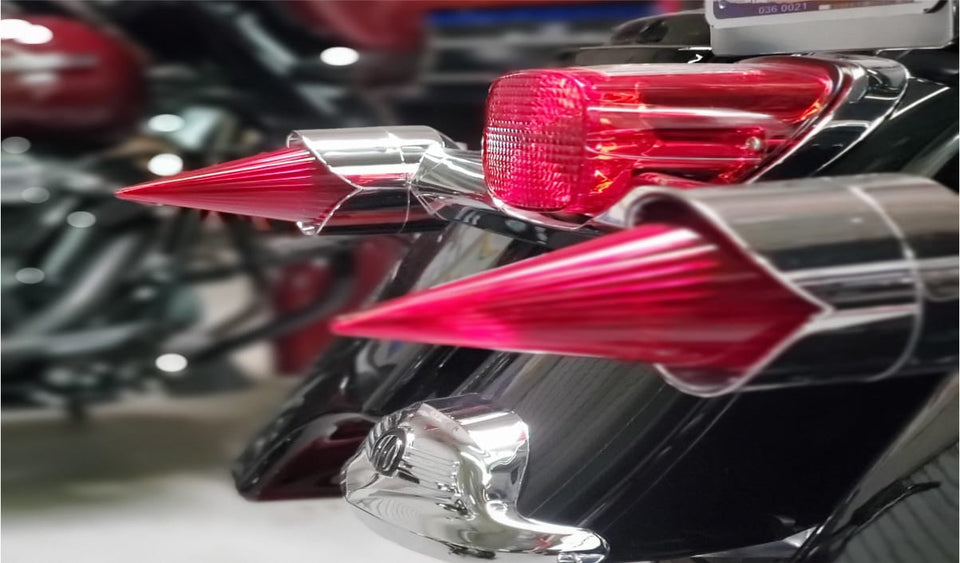 Right Part Guarantee
Unsure about which parts are the right fit? Chat with us to discuss and get our right-part guarantee.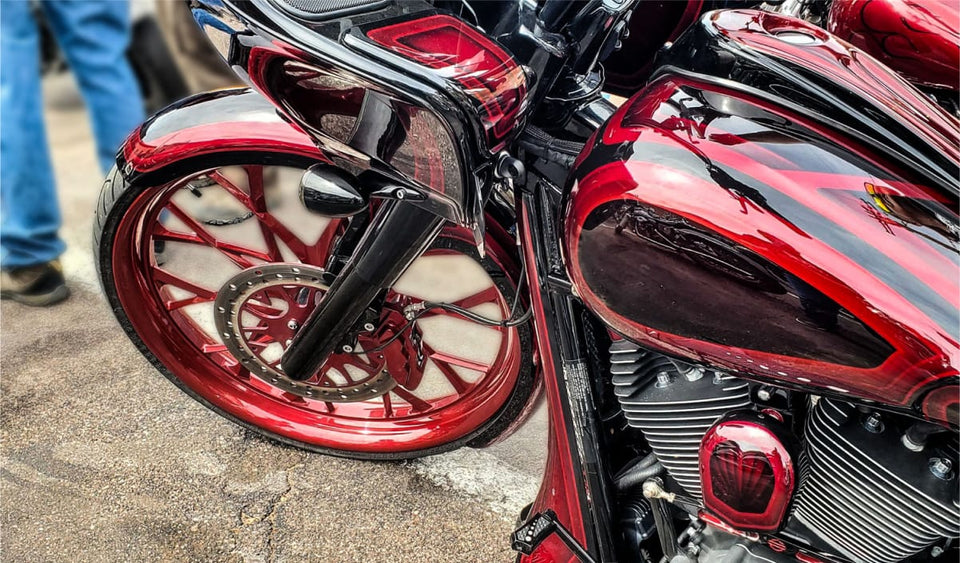 Exclusive Parts
We are a Drag Specialties and V-Twin exclusive dealer and can help you find whatever you need.
FREQUENTLY ASKED QUESTIONS

ABOUT US
Our goal is to help our motorcycle community spend more time on the road with a customized bike that reflects their unique style.
No matter if you shop in store with us, or online, we will make sure you ALWAYS get the right parts based on you and your bike to bring your design vision to life, and in a timely manner.